Numa City Park is a concept of vertical integration of businesses, where tenants will have access to all the inputs they require to produce their goods and services, at the best price.
Numa is a business hub committed to the highest standards in terms of sustainable development and environmental care. We are interested in our clients' businesses growing, their employees being in a safe and healthy environment, and the communities around us benefiting from their presence.
For more information, please complete the following form:
Transforms Guatemala
Embraces Enviromental Sustainability
Accelerates Business Growth
Transforms Guatemala
Platform to attract nearshoring investments.
Potential to generate more than 35,000 jobs in the coming years.
$1Bn USD estimated investment in business allocation & operations.
Increase Tax collection for local development.
Social impact initiatives.
Embraces Enviromental Sustainability
Accelerates Business Growth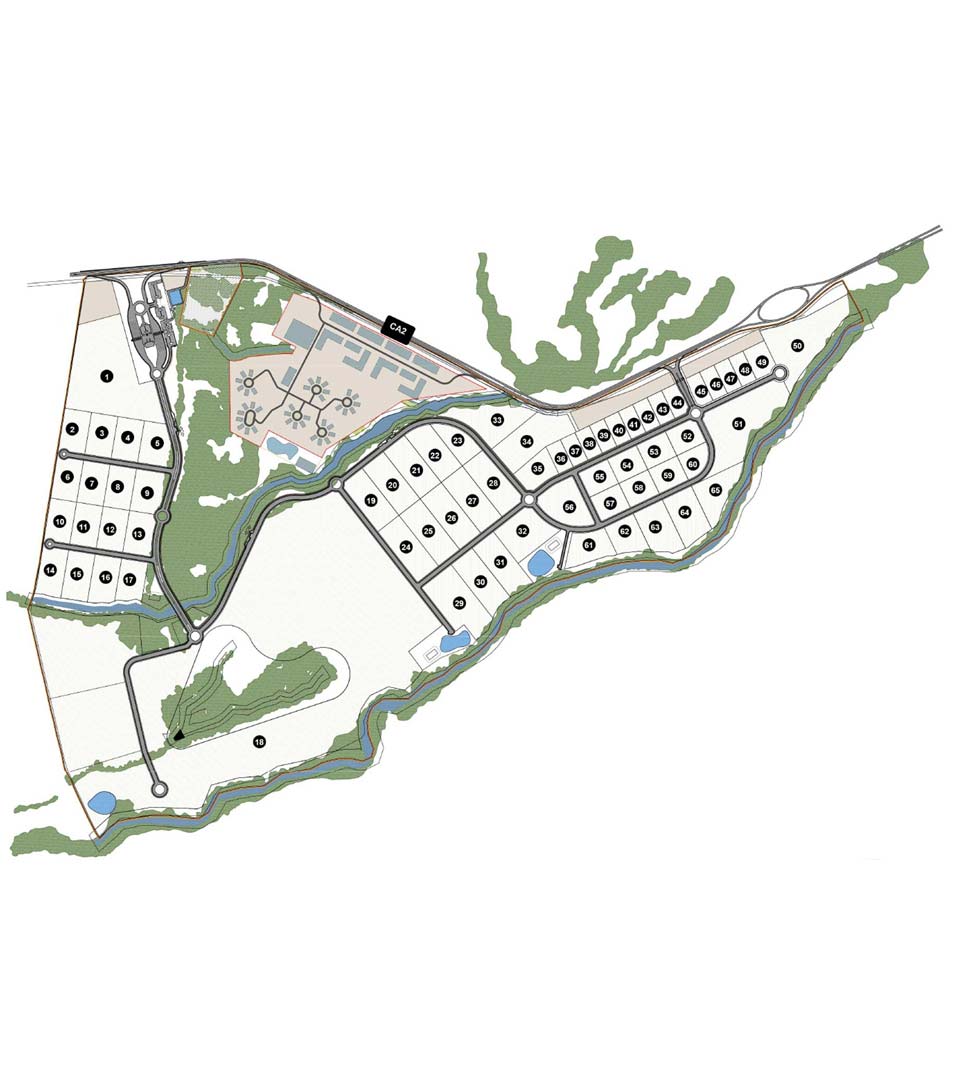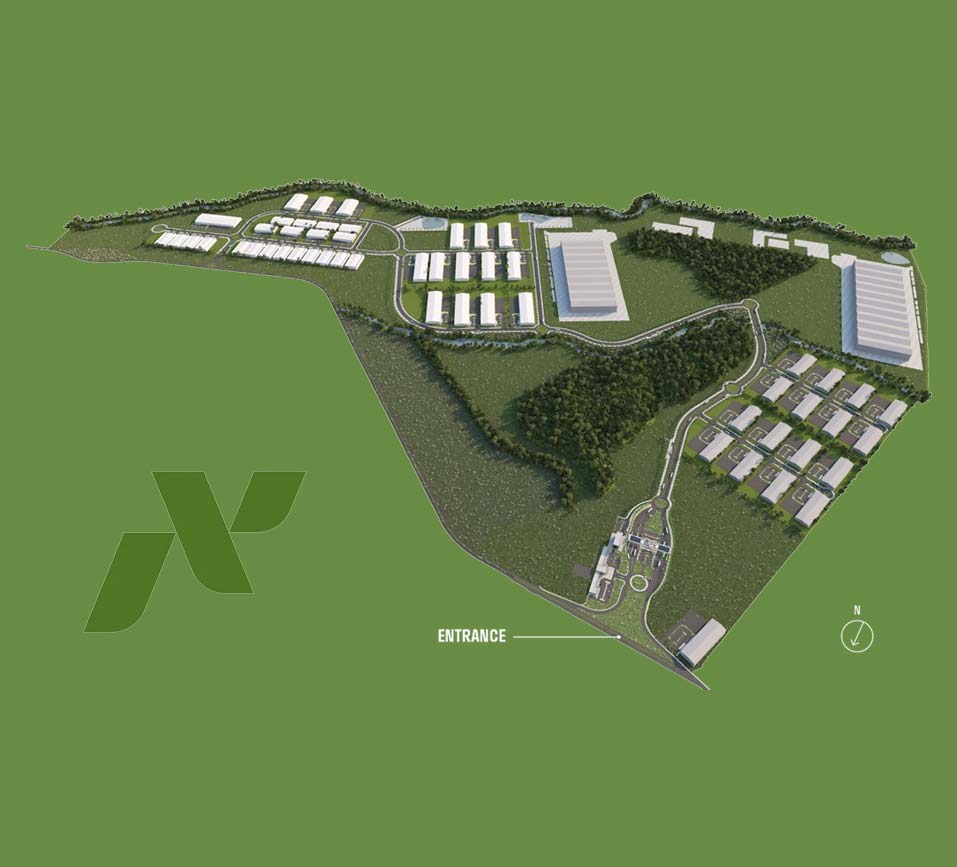 +850
acres