Guayacan Trade & Investment is a consulting firm specializing in public affairs, trade and investment, and sustainability.
Guayacan´s mission seek to reconcile public and private interests by building bridges between worlds of often distant logics and cultures.
For more information, please complete the following form:
About Guayacan
Areas of practice
Services
About Guayacan
They possess the human capital, experience and knowledge necessary for their clients to achieve business and public policy objectives.
They execute actions aimed at influencing political actors to promote decisions favorable to the client's interests.
They accompany the investor in the decision-making process, as well as in the design and execution of their investments and business operations.
They have access to a strategic network and contact networks of decision makers in different sectors, guilds and regions of Guatemala.
Areas of practice
Services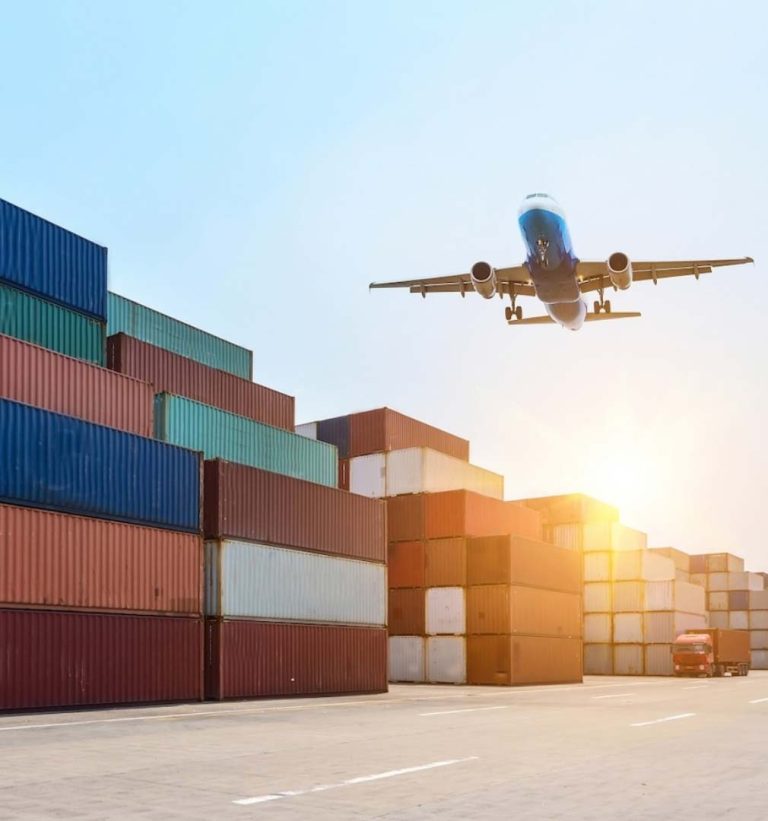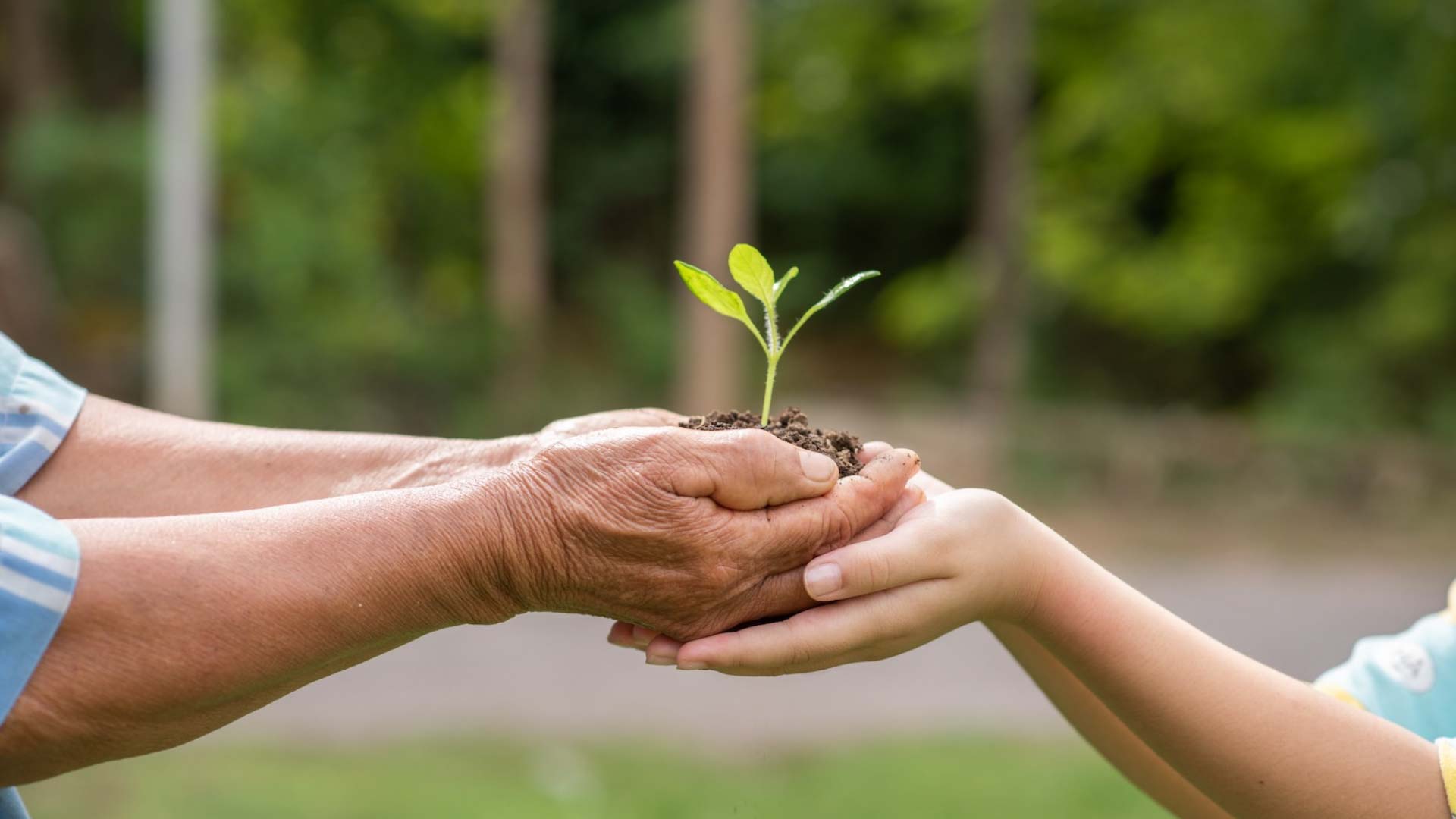 +33
clients